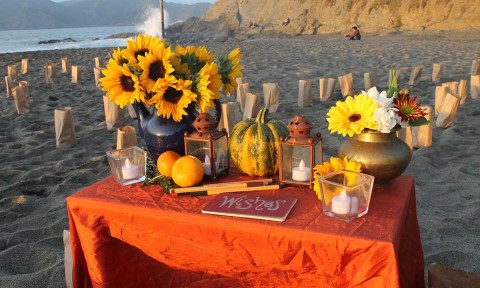 Jericha Senyak provides tailored consulting in the areas of finance, arts administration, and data management to artists and arts organizations in the San Francisco Bay Area.
As an artist herself, Jericha understands firsthand the challenges that face the arts, and focuses on making financial and administrative processes as simple, flexible, and cost-effective as possible. Whether you're an individual artist or an internationally recognized nonprofit, looking for occasional bookkeeping or in need of a full system design and implementation, she'll help you make good decisions about the best way to balance your budget with your needs.
The services she provides include:
Full-spectrum arts bookkeeping from system setup to end-of-year reporting, including ongoing bookkeeping, tailor-made Quickbooks installations with customized Chart of Accounts, transitioning from cash to accrual, and staff training in basic bookkeeping
Financial reporting for arts nonprofits, including 990, 199 and RRF-1, 1099 filing, CDP filing, budget management, and grant reports for foundation and government grants
Systems designed to streamline administrative tasks including budgeting, payroll systems, CRM research, audience and donor management, crowdsourced fundraising, restricted income tracking, grants management, and changes in organizational scope and scale
Staff and individual training to empower artists and arts workers to understand and use the tools available to them, including budgeting and budget management, Quickbooks, financial reporting, and more
Jericha will occasionally recommend other stellar consultants for certain services, but she undertakes the vast majority of her projects herself.