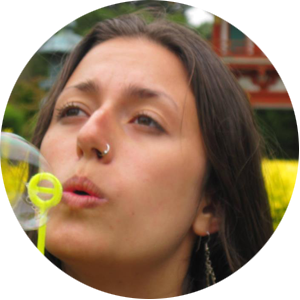 As a consultant, I balance my passion for the arts with a no-nonsense approach to designing and implementing financial, analytical, administrative, and data systems for artists and arts organizations. My clients include award-winning theater and dance companies, musicians, and local artists. In my off time, I run my own teeny-tiny arts organization, The Museum Of Joy.
A NUTS AND BOLTS APPROACH
My goal is to help artists implement systems that streamline the administrative aspects of their projects and programs so that they can focus most effectively on the creative aspects of their work. I know how under-resourced the arts are, and I prioritize a balance of simplicity, efficiency, scaleability, and cost-effectiveness for my clients at every step of the way.
A HOLISTIC UNDERSTANDING
On the creative side, I have many years of interdisciplinary arts training and practice of my own, and a deep grounding in critical theory, social justice, and public/socially-engaged arts. This gives me a wide-ranging understanding of the unique challenges faced by arts practitioners, and a personal investment in helping innovative and imaginative arts endeavors reach fruition.